Empty space, drag to resize
"Frozen blue"
Size: 50x50 cm
Price: 1500 NOK

Technique: Photo

I believe that the world is incomprehensibly beautiful and that when you photograph you take with you all the people you love, the music you heard, the books you have read. For me photography is creative art and is just as essential as breathing. In my picture "Frozen blue"- I wanted you to feel the beauty of the frost, to see that nature is a work of art, that the simple can be magical.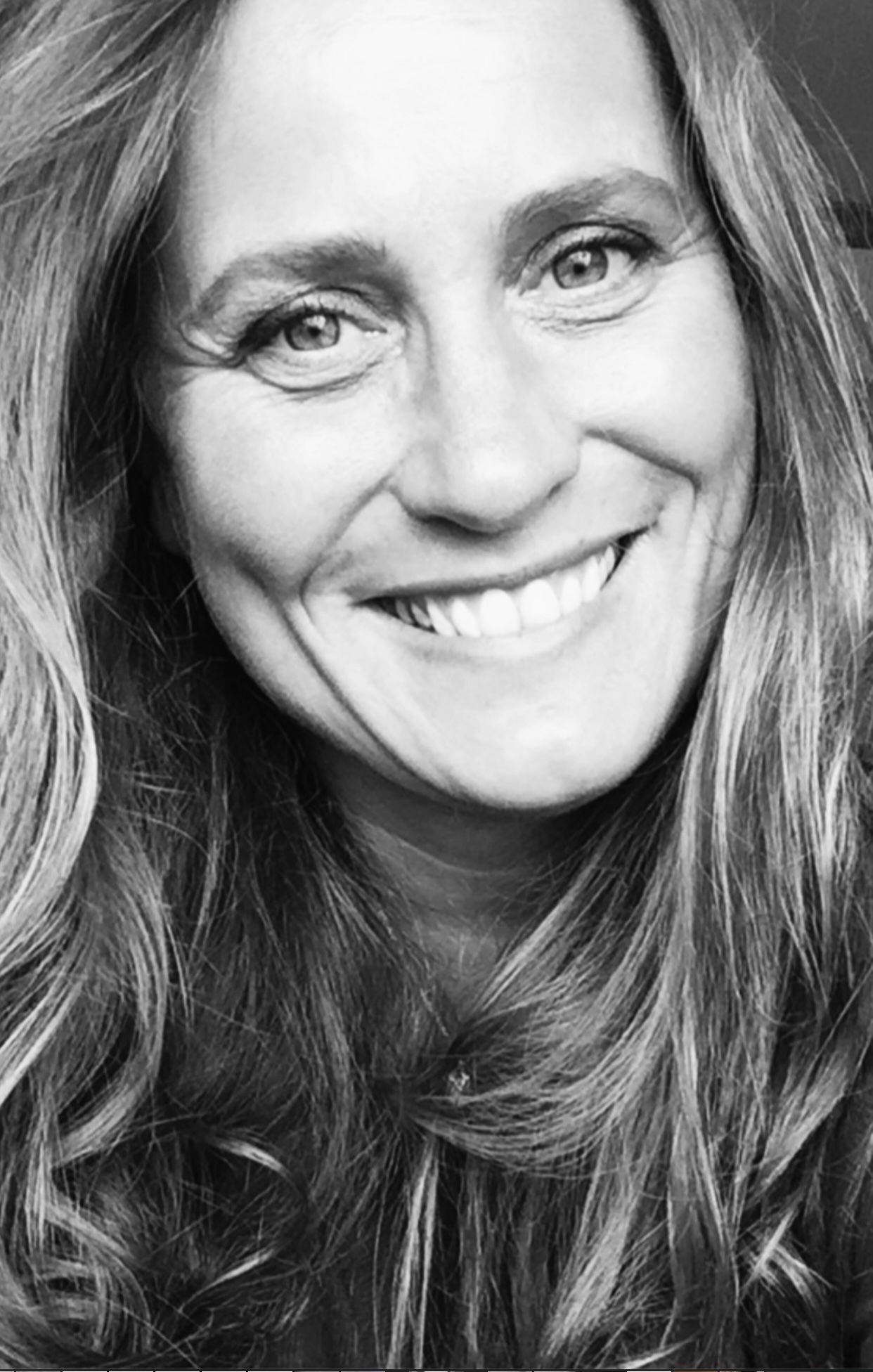 Camilla Fransrud
Camilla Fransrud is a Norwegian contemporary painter born in Oslo in 1974. She now lives in the heart of Norway, Trondheim, and has lived here for 28 years. She started painting in 2017 and ever since childhood she has had a deep and unique passion for photography. Through her love for photographic art she also discovered her passion for painting.

She paints on canvas with acrylic, mixing her own colors, she uses chalk, palette knife, various textures and mixed media. She is self-taught in both art forms and what she attempts to evoke in her art is that you can feel the painting. In the fingertips, sense it, not only look at it: "Let me give you one breath, one moment of poetic stillness".

She has had three separate exhibitions in Trondheim, Digital exhibition "Hysterica" in Milano & Fuerteventura at M.A.D.S ART GALLERY. She received The International Prize "Caravaggio Master of Art in Milano in April 2022 for the painting "Salt of The Earth". She has also been a part of the biggest Earth day event in 2022 "Tonatzin-A Call for Mother Earth". She was part of the exhibition "Visceral " at M.A.D.S ART Gallery on 28 of June - 04 of July 2022. She will attend the International Prize Paris located in the "Art shopping Carrousel du Louvre on 21-23 October 2022 and Summer exhibition on 18-19 June and 25-26 June 2022 at gallery Q in Trondheim.
Contact Us
General business & partnerships
jon@norwegianculturalcenter.com
REGISTRATION, MARKETING, ETC
valerie@norwegianculturalcenter.com
olga@norwegianculturalcenter.com
Created with