Empty space, drag to resize
"Rimbaud errant"
Size: 46 x 61 cm
Price: 1500 EUR

Technique: acrylic paint, fine art ink, acrylic spray cans, fine art pencils and oil pastels

I never work with a live model, even if all my subjects spring from fleeting encounters,
during my walks, what a look offers me of his presence or his absence, of the attitude of the person,
the situation, the fold of a garment that betrays certain emotions etc...
I am impregnated, carried away by these flows of instantaneous lives,
I cannot then translate what I feel by writing, but by trying to express it through lines and colors, also leaving the materials tamed as close as possible to what haunts me.
I can sometimes explain or at least approach an explanation of what drives me to paint in this or that way until a long time later,
when a period of my work ends and who emerges from it has had time to rise like an ear of wheat... Even if I remember each person I meet who is at the birth of a job.
For a certain period, I linked these paintings to myths like Eurydice, to historical and enigmatic figures like Akhenaten, or to writers or poets like Rimbaud errant.
Certainly because in my eyes it touched on other resonances which
go beyond the present and also give another reading.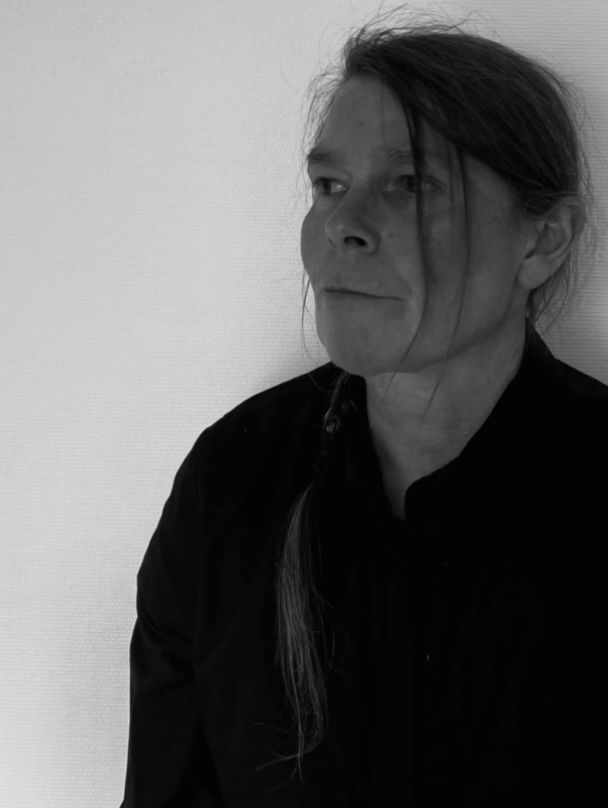 Contact Us
General business & partnerships
jon@norwegianculturalcenter.com
REGISTRATION, MARKETING, ETC
valerie@norwegianculturalcenter.com
olga@norwegianculturalcenter.com
Created with