Empty space, drag to resize
"Comet"
Size: 50 x 70 x 3.8 cm
Price: 290 € + shipping expenses

Technique: Mixed media on deep-edge canvas. Acrylic paints, inks, spray paint, Powertex, texture paste, sand. Edges painted black. Satin-finish protective varnish on top. Ready to hang.
Inspired by the mysteries of space, this powerful piece is heavily structured with texture paste and sand formations. Shiny metallic details and satin-finish protective varnish on top.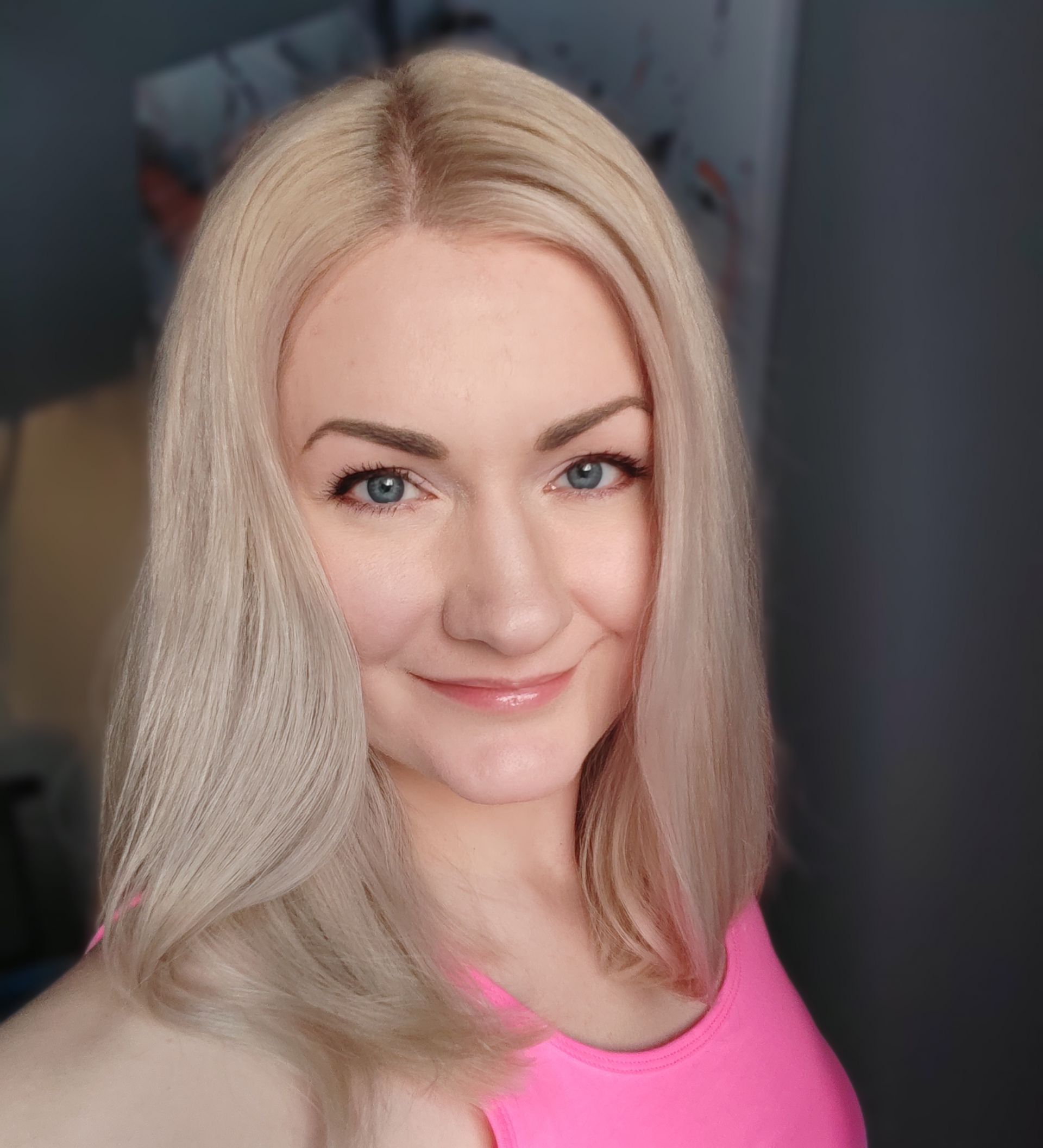 Jenna Myllykoski
Jenna Myllykoski is a Finnish artist who paints contemporary mixed media abstracts on canvas. She works mainly with acrylic paints, inks, sprays, sand and any materials she can create unique textures and structures with.
Above all, Jenna loves freedom of expression and often likes to discover new ways and techniques of spreading paint on canvas. Sometimes she has a precise plan, other times she lets her intuition and movement guide her - no limits.
Jenna's finished paintings are often different from what she initially expected because each layer of paint guides her to the next phase until all the pieces come together in the end. The process of transformation and elements of surprise are something that she finds endlessly inspiring.
Jenna is a dreamer by nature. In the crazy world of today, painting is a way for her to simultaneously lose herself in a far away dreamland, and to live in the moment. A way to escape - or to return to whom she always was.

Contact Us
General business & partnerships
jon@norwegianculturalcenter.com
REGISTRATION, MARKETING, ETC
valerie@norwegianculturalcenter.com
olga@norwegianculturalcenter.com
Created with