Empty space, drag to resize
"Ritual"
Size: 101.2x76.2cm
Price: 1000 SGD

Technique: acrylic on reclaimed canvas

Ritual is a celebration of the collective human impulse to generate meaning through mark-making. The drive to create is fundamentally human and easily permeates through the artificial boundaries of separate countries and cultures.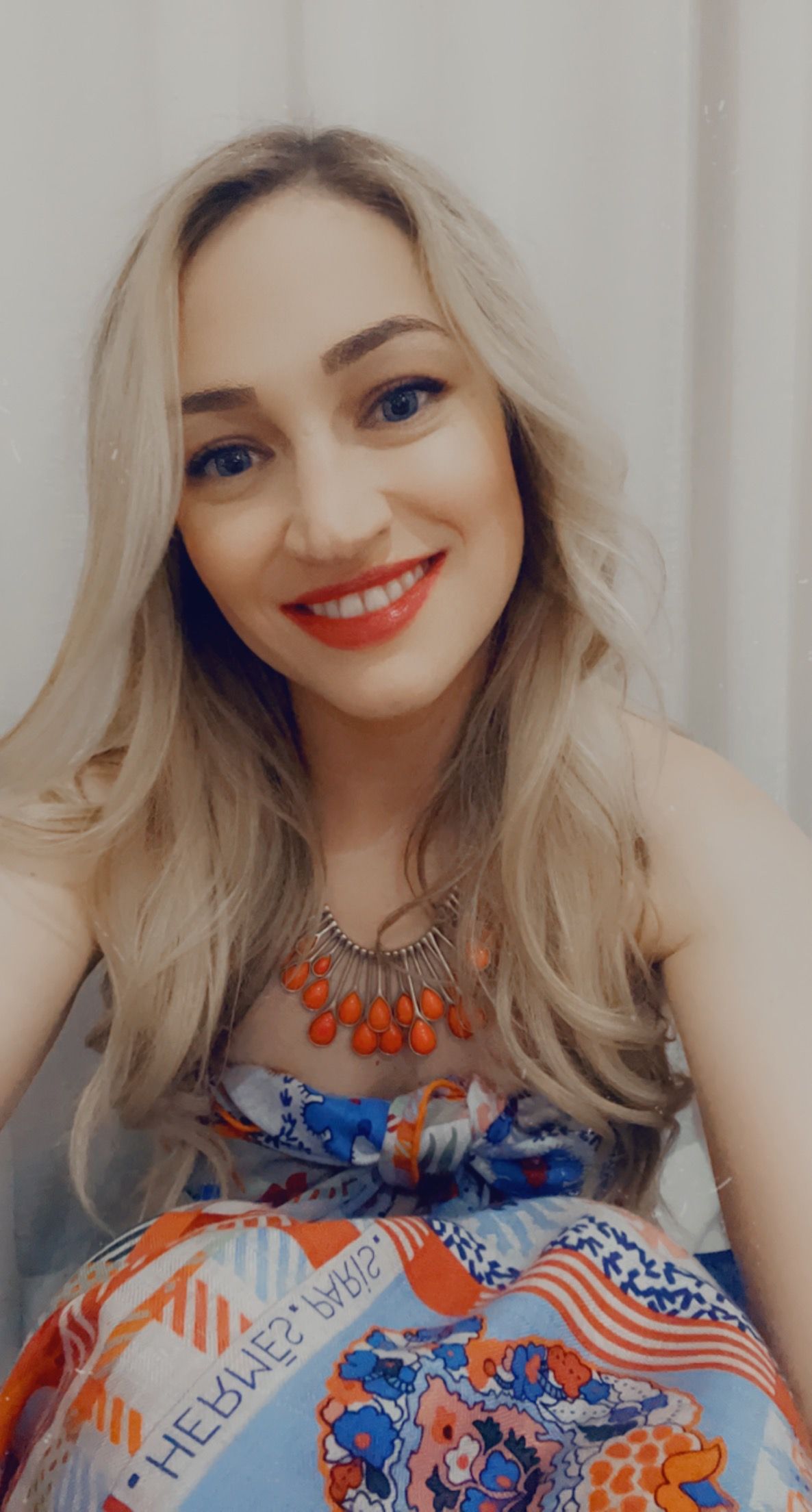 Kala Sangha
Kiera Schlansky is an American physician and self-taught artist who focuses on the transformative power of the process of creativity. Her work is an inquiry into the initial impetus for visual expression and celebrates its ever-evolving forms. Her diverse portfolio includes large scale abstract paintings, scavenged sculptures, natural installations, and digital art.
Contact Us
General business & partnerships
jon@norwegianculturalcenter.com
REGISTRATION, MARKETING, ETC
valerie@norwegianculturalcenter.com
olga@norwegianculturalcenter.com
Created with