Empty space, drag to resize
"3 - Renaissance"
Size: 120 x 100 cm
Price: 4200 EUR
Coloured flowers on canvas
Technique: Oil and acrylic paint

The three works presented in this exhibition speak of the artist's relationship with the environment. This series is created with bright colours and elaborate backgrounds. Existing and non-existent flowers cover the artist's canvas, a utopian elsewhere, an inner landscape that the artist allows to spring up on the canvas, like a rebirth.

The paintings were done in Switzerland, Valais, where nature is predominant. Perhaps this is why the artist must speak of the environment through her work.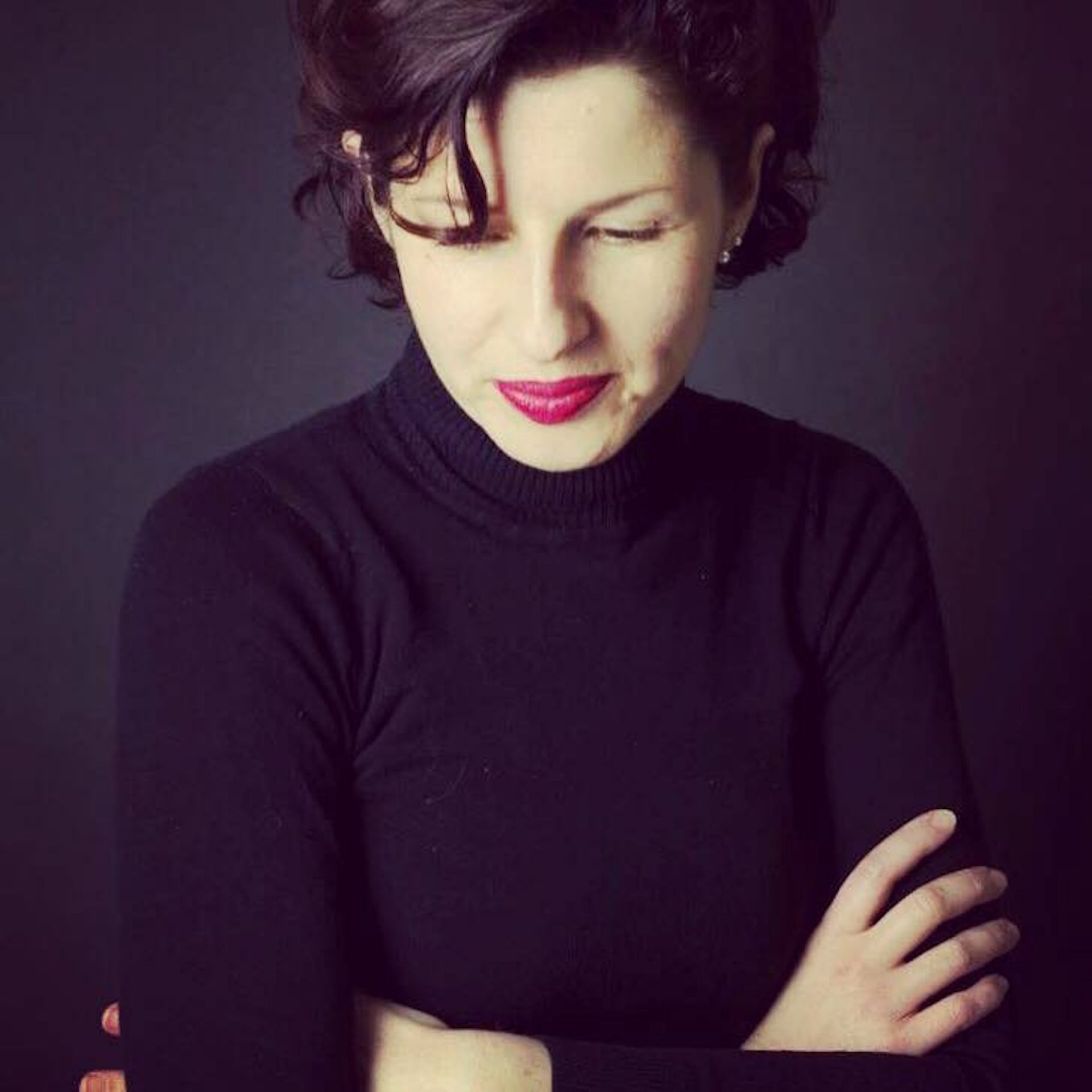 Marie Es-Borrat
Marie Es-Borrat, Swiss by birth, began her career as a designer and idea researcher in the world of luxury clothing in Milan, then in Paris.
Colours, materials, textiles and shapes are important to the artist.
At the same time she paints, creates and photographs, always following her favourite themes: human complexity, the link to our environment, multiculturalism and the beauty of women's emotions.
Marie has already exhibited in different countries, such as Italy, Switzerland, France, Spain.
Her work "Nature is part of us" has been awarded several times.
Her work is animated by a subtle imagination and an aesthetic that she consciously cultivates.
The series she presents to us is called "Renaissance"; flowers that spring up, giving way to a universe that is both imaginary and real. This large format series was created with oil paint.
Contact Us
General business & partnerships
jon@norwegianculturalcenter.com
REGISTRATION, MARKETING, ETC
valerie@norwegianculturalcenter.com
olga@norwegianculturalcenter.com
Created with