Empty space, drag to resize
"The Eye of the Beholder"
Size: 1.80 meters x 1,80 meters
Price: Starts at 22 000 €

Technique: Digital artwork, Airbrush, acrylic, grease pencil. Possibility of reproducing the chosen work on a larger format canvas, on request.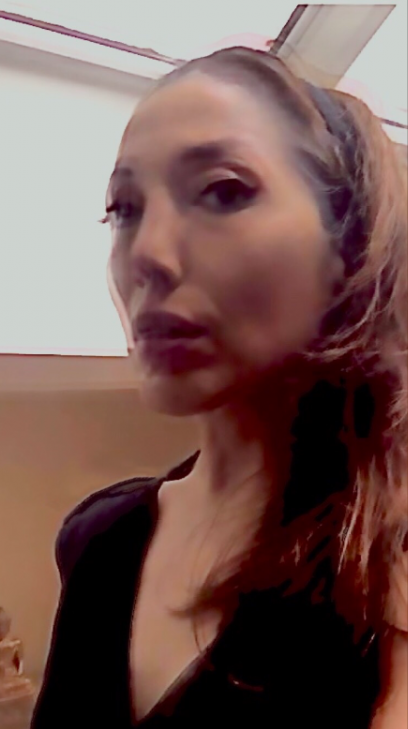 Youna K.
« My name is Youna. I am a fashion illustrator and designer, born in Persia and raised in France. I once read in an ancient book of Persian poetry named "Rubayāt", from the great Persian poet Omar Khayyām, these lines, and it says it all :


" Be happy for this moment, this moment is your Life. "


So Live it. Feel it. Celebrate it. Enjoy it.


Wish you a great tour in Borderless Exhibit.
Contact Us
General business & partnerships
jon@norwegianculturalcenter.com
REGISTRATION, MARKETING, ETC
valerie@norwegianculturalcenter.com
olga@norwegianculturalcenter.com
Created with