Øistein Kristiansen
Øistein Kristiansen is a world famous drawing guru, cartoonist, painter, author and TV personality.

Norwegian Cultural Center is happy to promote such a brilliant Norwegian artist!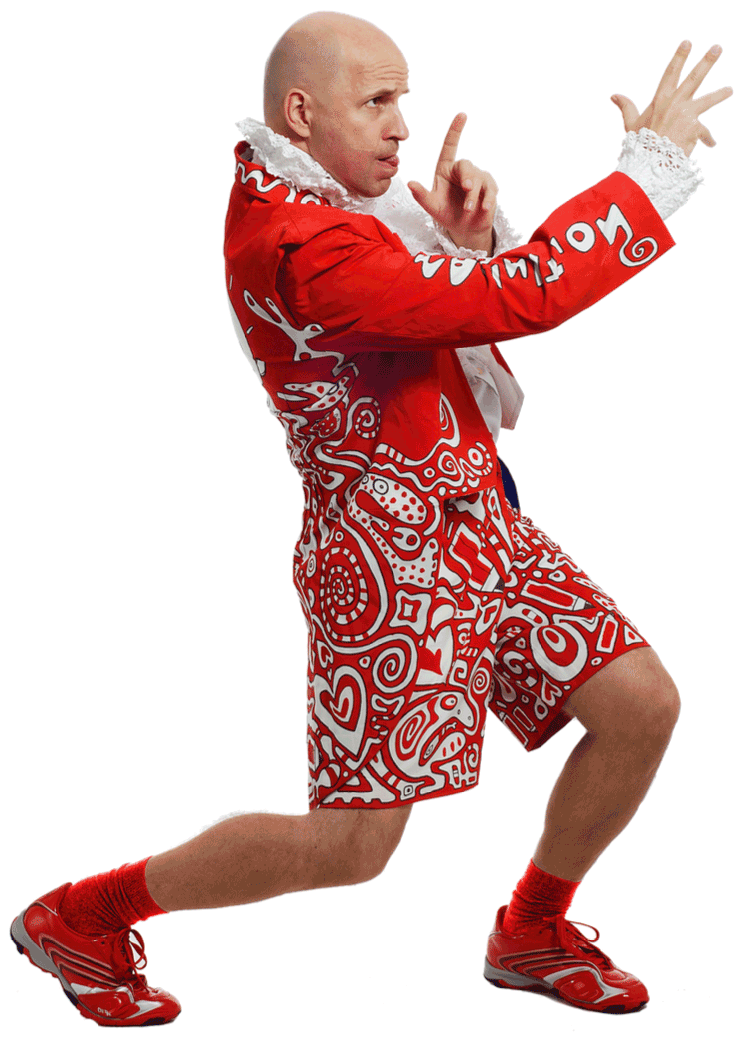 Born in Sarpsborg, Norway, Kristiansen grew up in Greåker, a borough of Sarpsborg. He initially rose to fame for his illustration work in magazines like Vogue, ELLE, and Mad Magazine after studying cartooning in New York City. A keen traveller, Kristiansen was backpacking through Southeast Asia with the intention of travelling on to find work in Japan. Finding himself stranded in Singapore and short of money, he was reduced to drawing cartoons for tourists in Clarke Quay. He found there was a demand for his quirky, childlike vision of the world, and soon enjoyed some celebrity as a cartoonist for the Singapore newspaper, The Straits Times...
Created with