How did the Norwegian Cultural Center begin?
Jon Vikan and his family made a life-changing decision to explore Singapore and Asia in March 2020.

Like most of the world, the Vikan family was caught up in something much larger than themselves and out of their control. Singapore shut its borders. The Vikan family would be in Singapore for an indefinite time.
"But it turns out, like most stories, that this was not the end, but the end of the beginning."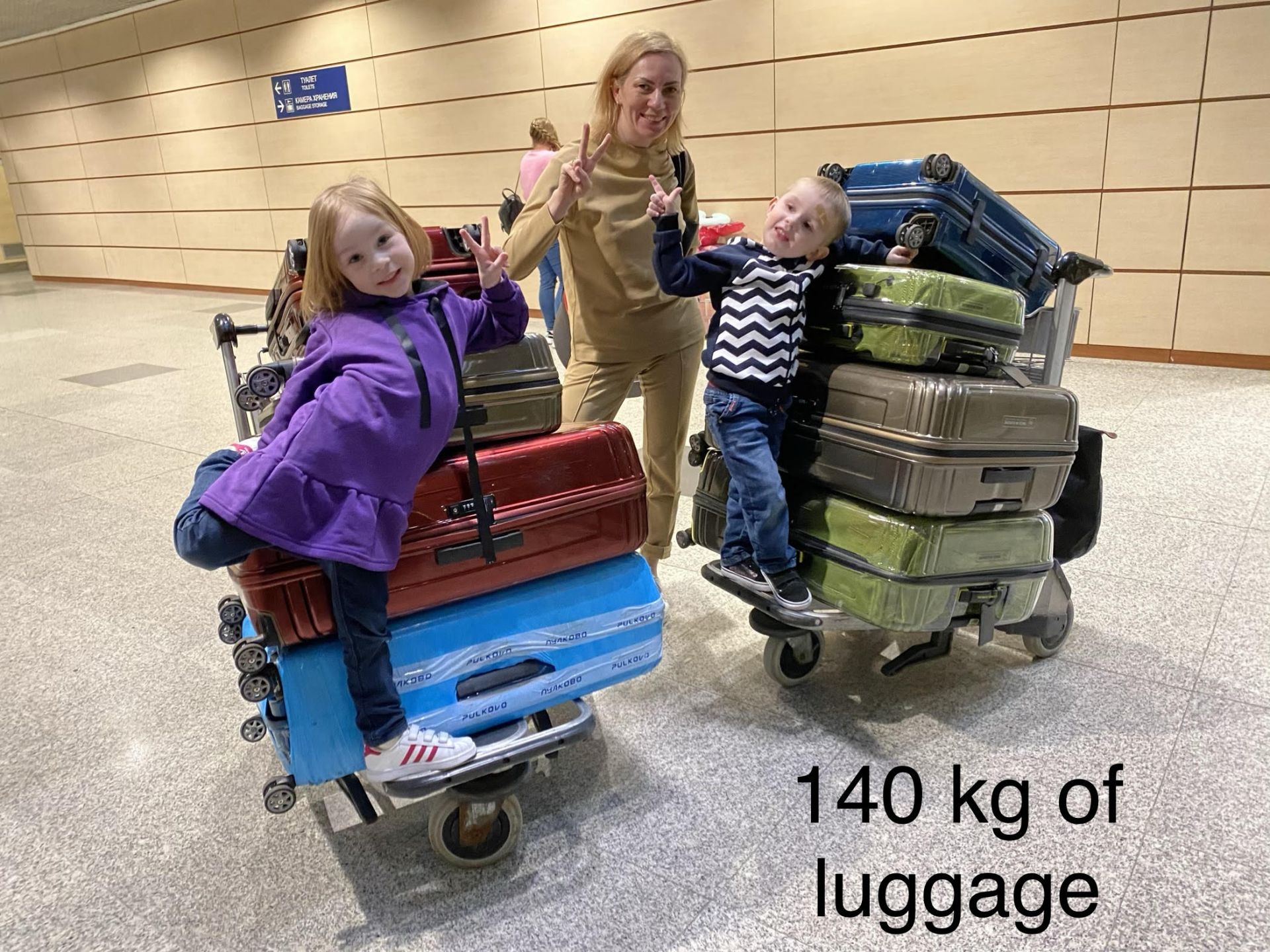 The Vikan Family enroute to Singapore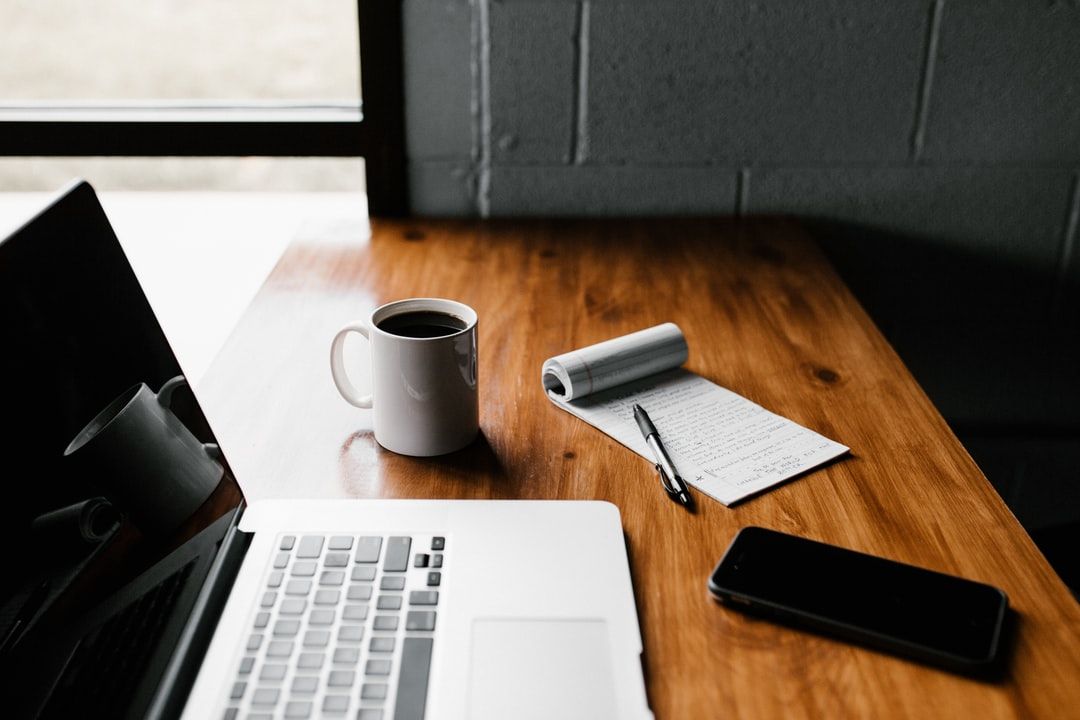 "There was an opportunity to do something different in Singapore."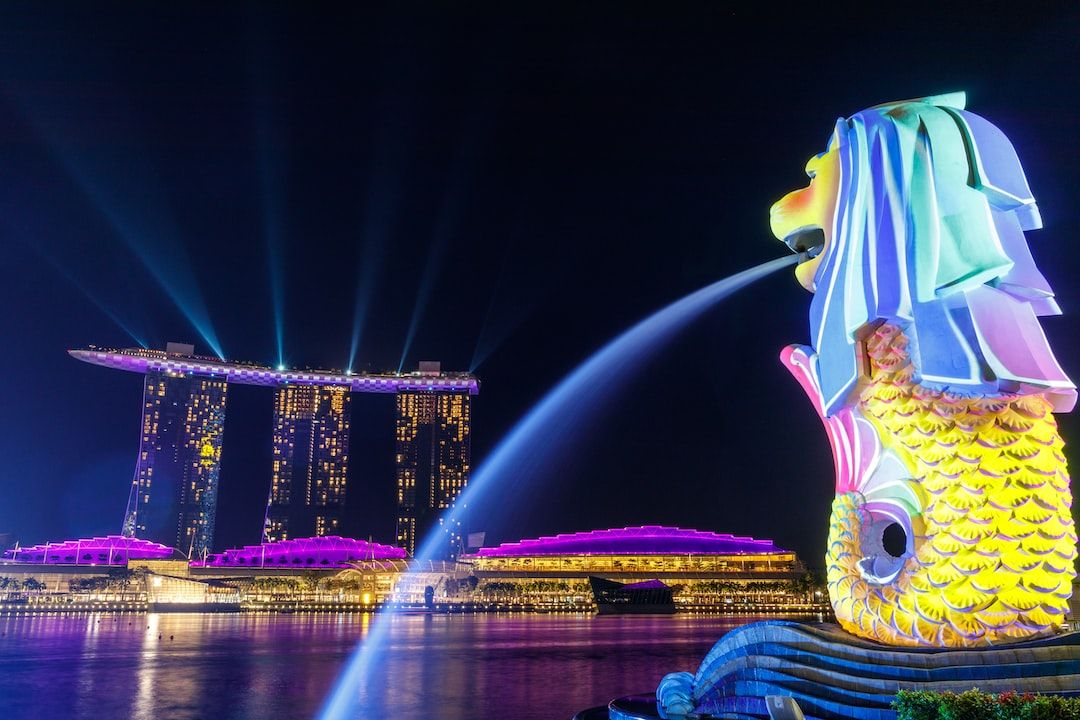 In May 2020, Norskskolen, the Norwegian School in Singapore, established in 1983, would be closed. The Vikan family saw an opportunity to do something good for Singapore and Norway.

Jon volunteered to look at how the school could continue. After meeting a former teacher at the school, Trude Giglietti-Furuseth, who was also interested in the Norskskolen's survival, the two joined forces to revive the school.


While the revival of the Norwegian school was a big step for the Vikan family, they realized they could do more. The Norwegian Cultural Center was born. This organization runs Norwegian schools as well as create cultural events and value for both local communities and for Norway.



"Necessity = invention"
The Norwegian Cultural Center acquired a Co-Founder and International Artistic Director in Sigrid Inderberg, and the creation of Norwegian cultural activities began.
As the dreams and goals grew extensively for Norskskolen and the NCC, the Norwegian Cultural Center has expanded its team and activities.

Norskskolen reopened, and it was a success. The Norwegian school adapted to the times and went digital.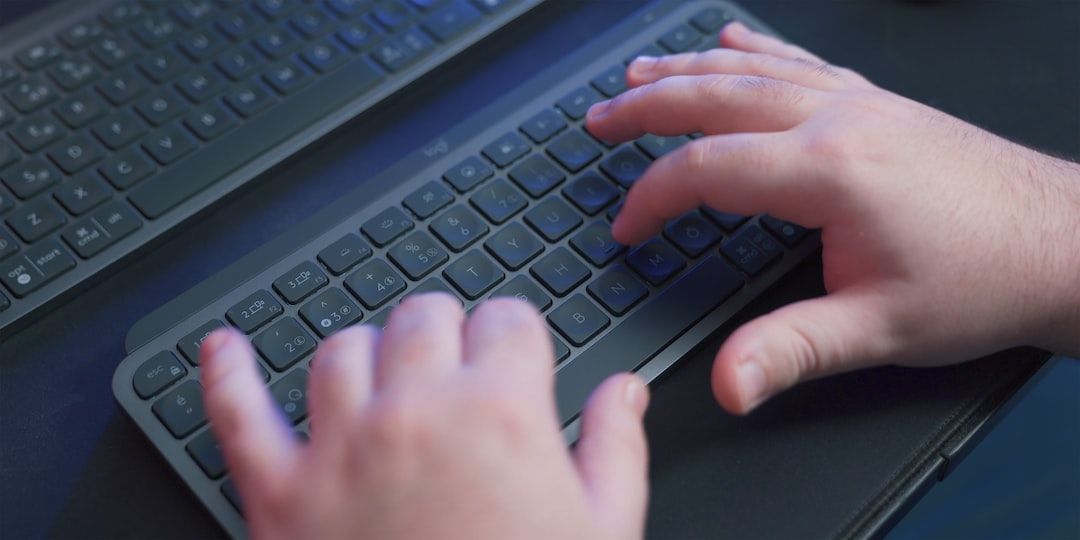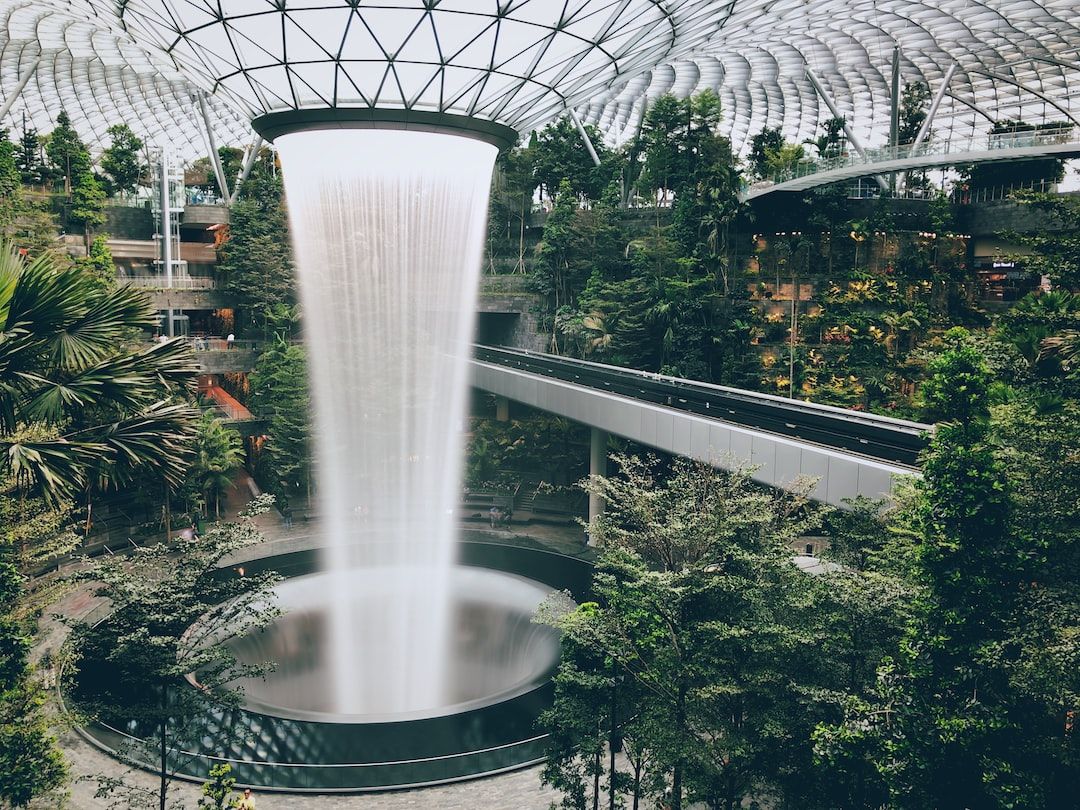 Singapore has fostered our exchange of culture
"The NCC team sees technology as the means to grow and bring expansion of exchange between Norwegian arts and culture and diverse communities around the world."
The NCC created successful digital events and programs, including Virtual Weekend, Quiz Nights, Chef's Kitchen, Sofa ChitChat, and Artist Spotlight. Moreover, NCC, with its partners, organizes events like concert and successfully introduced Karius and Baktus, a Norwegian children's story, in Singapore. The NCC also organized a successful fundraising event for Ukraine.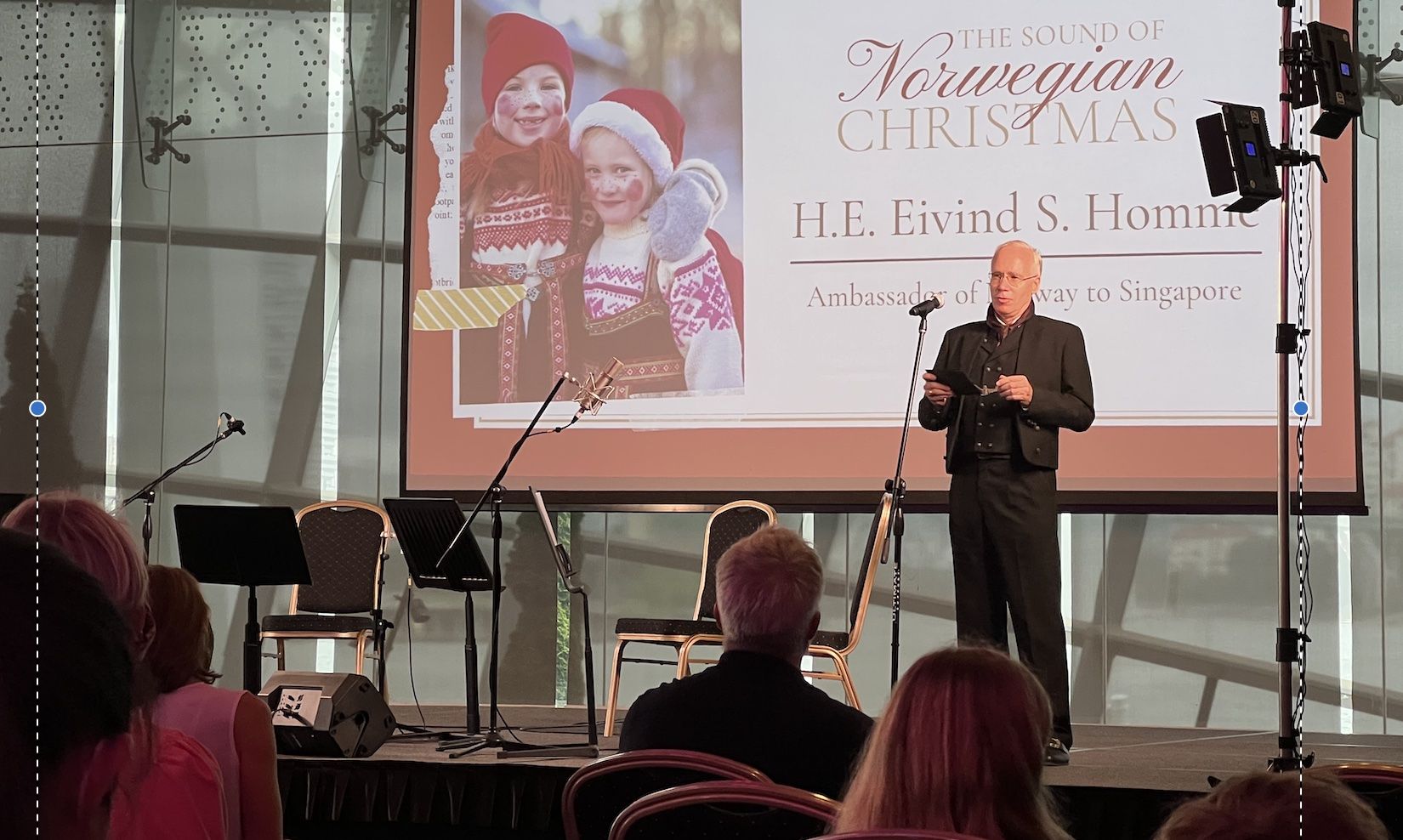 Speech by the Norwegian Ambassador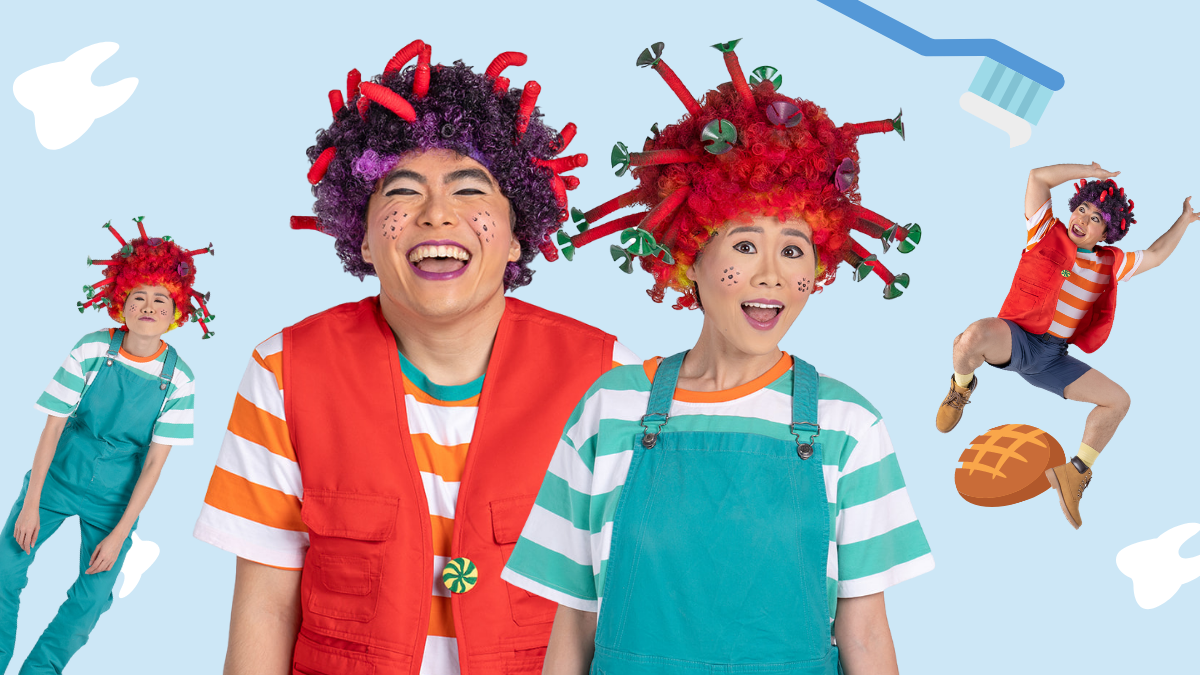 Karius and Baktus, Singapore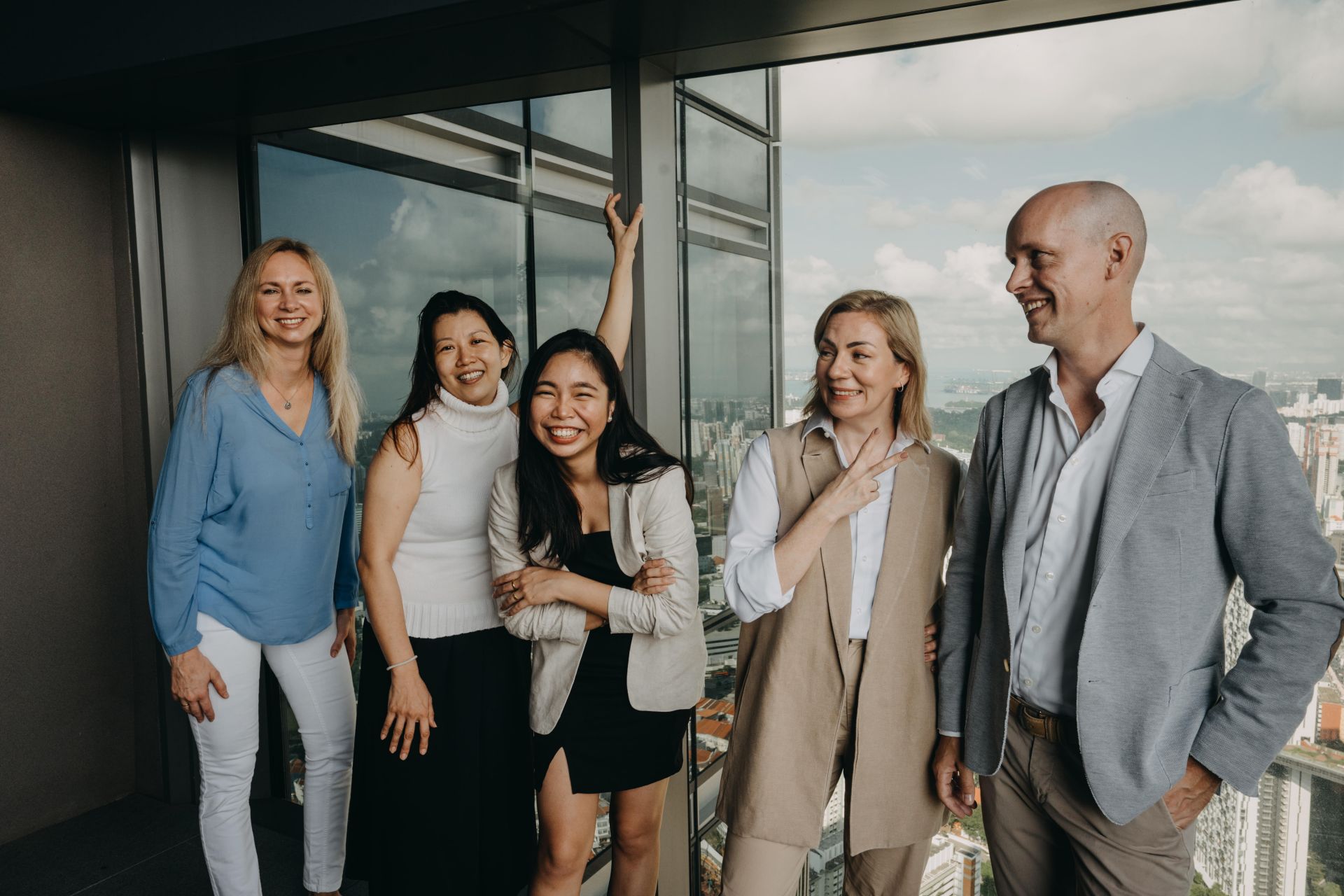 The NCC team (L-R): Sigrid Maria Inderberg, Jacklyn Kuah, Valerie Harley, Olga Vikan and Jon Vikan
"It is clear that the Norwegian Cultural Center and Norskskolen continues to evolve into a dynamic and inclusive global community."
And now, we have reached the end of our story, but like most stories, this is not the end, but the end of the beginning. The Norwegian Cultural Center thanks you for your support, and knows you will be with us as we write the next chapters of our story.
Created with