Let us share with you the story of how the Norwegian Cultural Center began in 2020.
It all started when Jon Vikan's and his family made a life-changing decision to sell everything they own in Norway and bravely move to Singapore in March 2020. Their initial plan was to use Singapore as a travel hub to explore Southeast Asia for a couple of years and to have an in-depth experience of the Asian culture.

But we all know that didn't happen in 2020.

Unfortunately, Singaporean borders and the other neighboring countries closed down just a few days after they arrived in Singapore! At first, it seems that the Vikan family's stuck in Singapore for an indefinite time.
But it turns out, like every other beautiful story, that this was going to be an incredible blessing in disguise.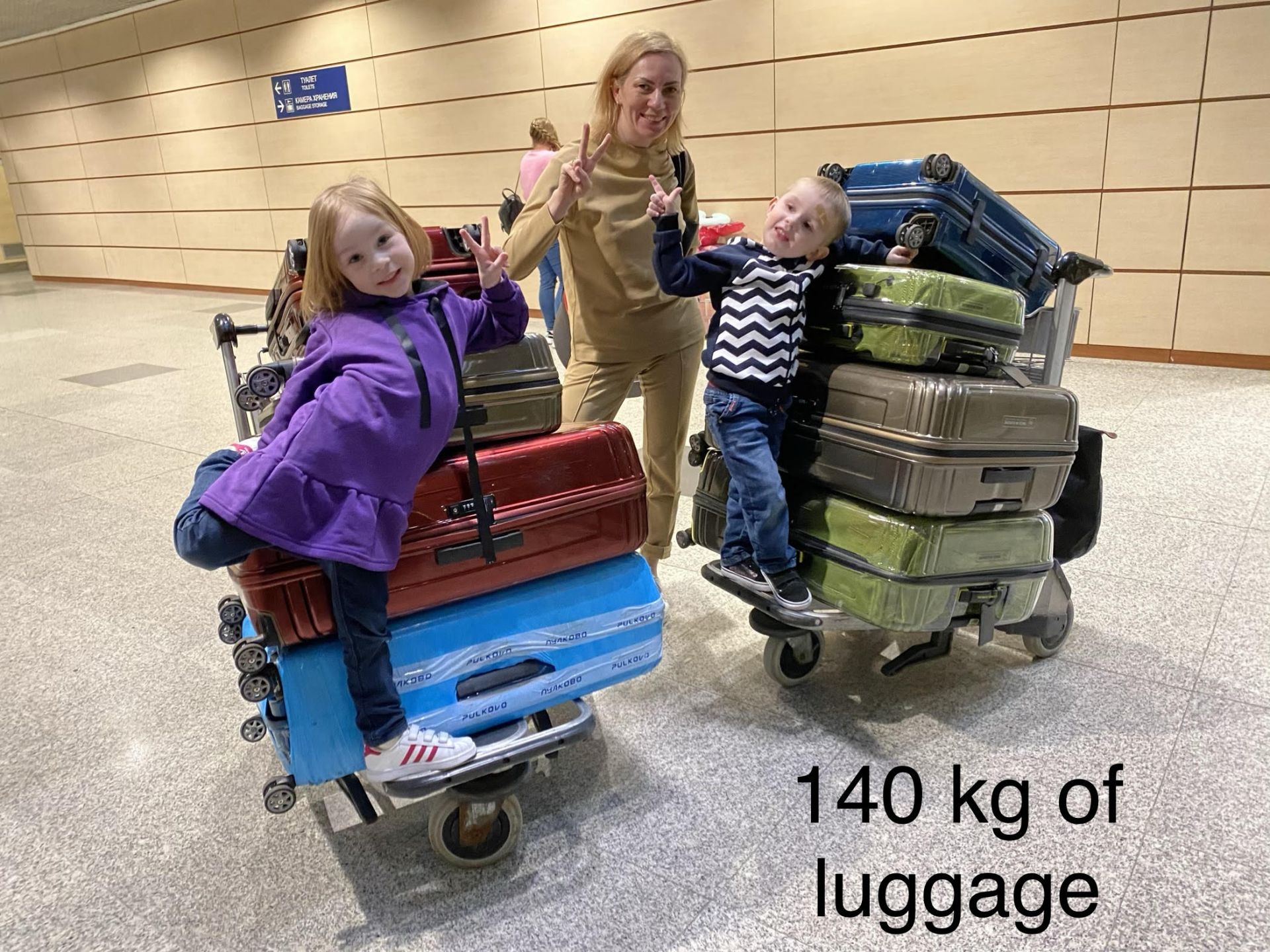 The Vikan Family traveling to Singapore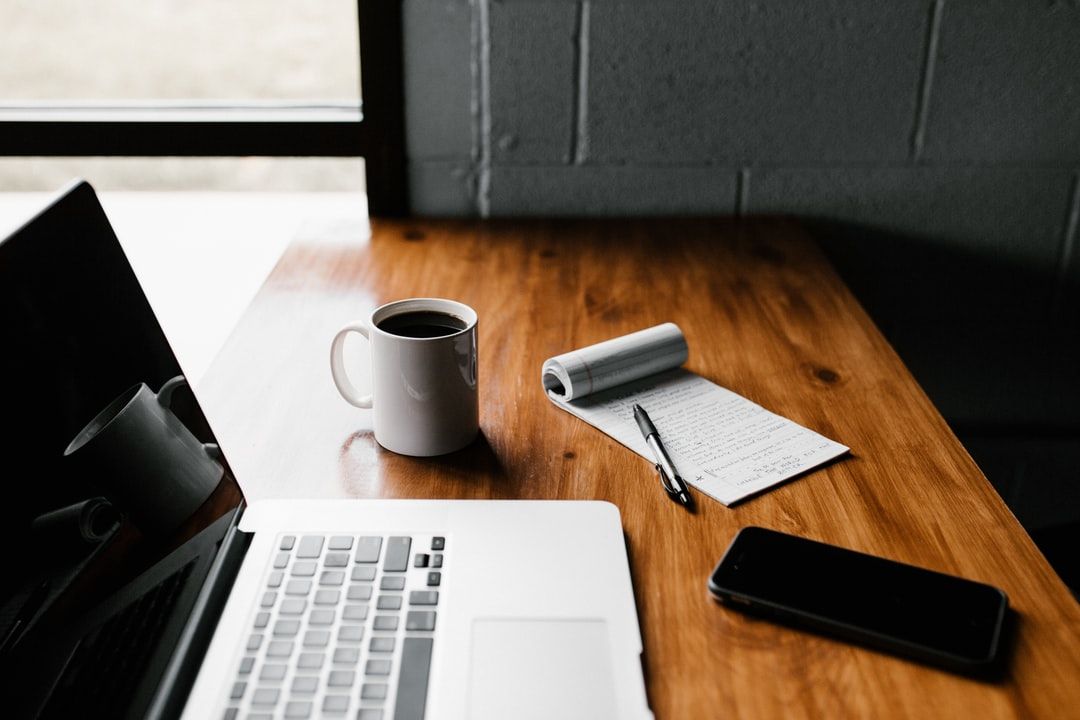 "Jon saw this opportunity to do something significant in Singapore."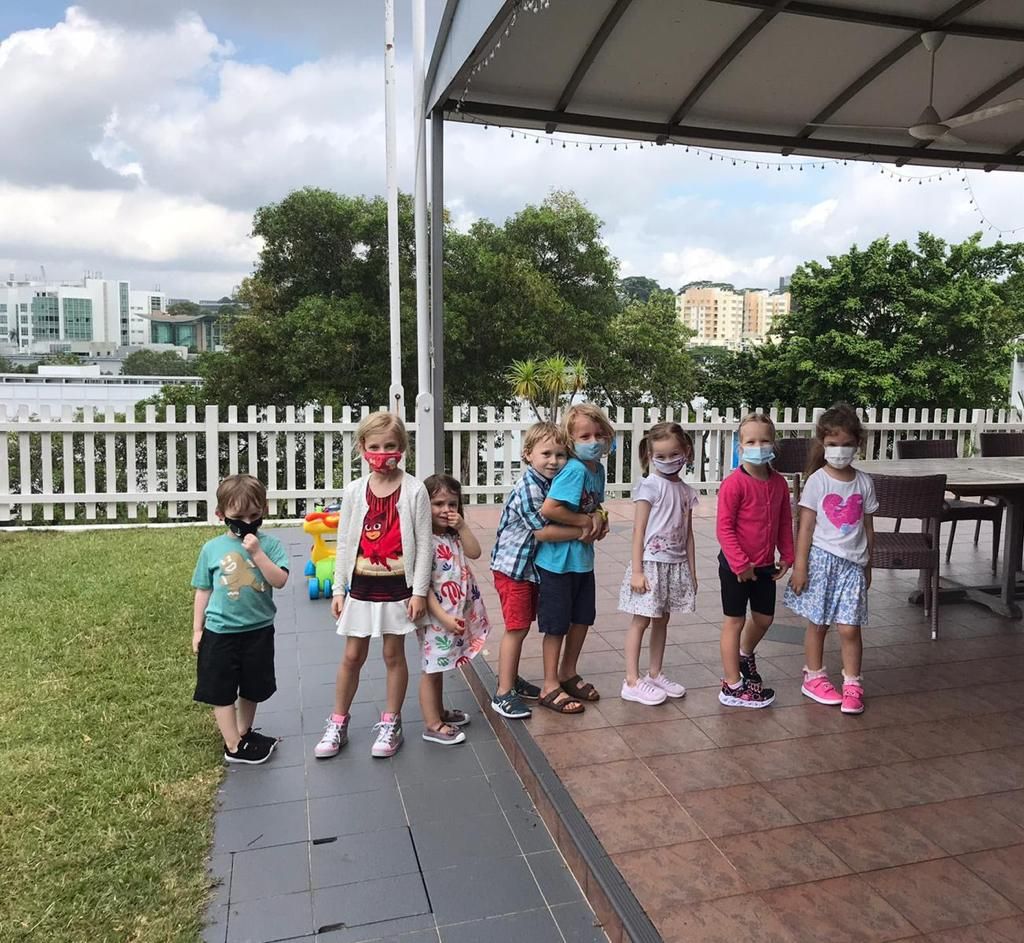 Norskskolen opening January 2021
Around May, it was news that Norskskolen, the Norwegian School in Singapore, established in 1983, is soon to be discontinued. Jon saw this opportunity to do something significant in Singapore. As a risk-taker, his entrepreneurial gene kicked in!

Jon volunteered to look at how the school could continue and met the former teacher at the school, Trude Giglietti-Furuseth, who was also interested in keeping the Norskskolen for the Norwegian community. And together, they started planning to revive the school.


As the Vikan's fondness for Singapore and its opportunities grew over time, unfortunately, their tourist visa was about to expire. Despite the multiple 30-day extensions given, and with the pandemic situation, it was clear that something has to be done to stay longer in Singapore.
Singapore / Photo from Unsplash


Jon immediately thought of starting a company to run the Norwegian school and possibly create cultural activities. Even as a Norwegian tourist and part of the Norwegian community in Singapore, he saw the lack of cultural exchange between Singapore and Norway. With this, Jon decided to call the new company Norwegian Cultural Center.

Right after the incorporation of the Norwegian Cultural Center (24.7.2020), Jon applied for a work visa, and luckily, it got approved just in time before the expiration of their current visa!
Talk about perfect timing.
From July to December of 2020, Trude and Jon prepared for the opening of the new school. At the same time, Jon met Sigrid (NCC's Co-Founder and International Artistic Director), and together they lined up several Norwegian cultural activities in Singapore.
As the dreams and goals grew extensively for Norskskolen and NCC, Sigrid decided to expand the team. Sigrid brought Valerie (Brand and Marketing Director) and Jacklyn (Artistic Director) from her Master's program to join the NCC team. Since the four of them got together, the company gained momentum, and the projects started rolling out!

Norskskolen reopened in January 2021, and it was a big success! Later, the Norwegian school adapted to the times and went digital. The kids were happy and did well with the flexible setup.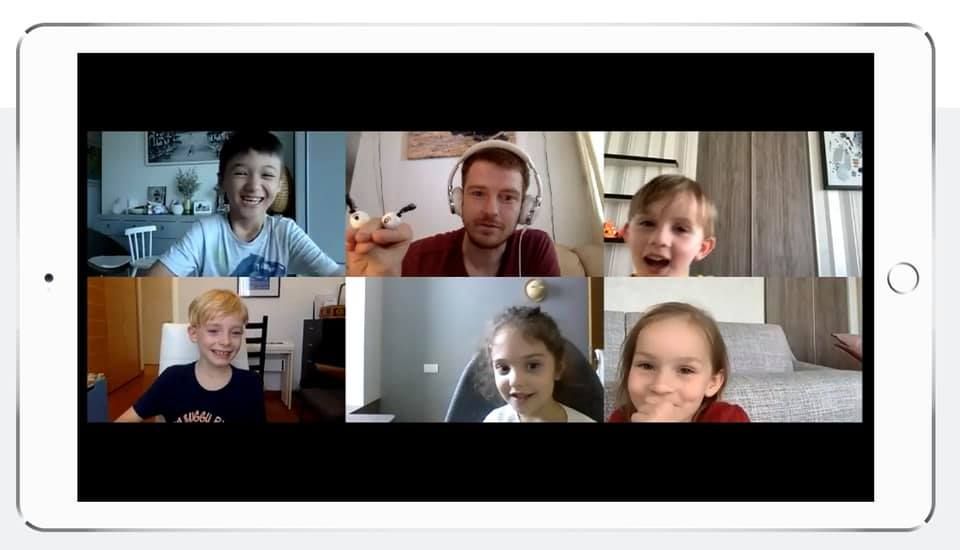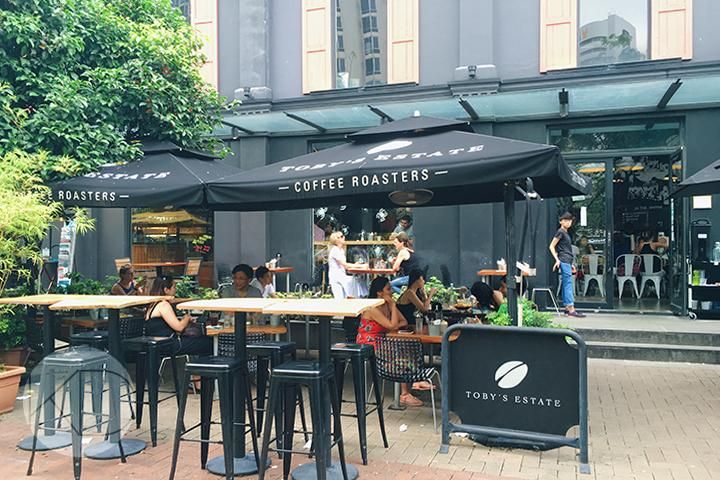 Jon and Sigrid met at Toby's Coffee Estate
Despite the constantly changing restrictions in Singapore, the NCC team decided to take this as a challenge to grow and explore more in bringing technology to exporting the Norwegian arts and culture.
NCC created successful digital events and programs. Among them are: Virtual Weekend, Quiz Nights, Chef's Kitchen, Sofa ChitChat, and Artist Spotlight. Moreover, despite the limitations of the physical events, NCC, with its partners, beautifully organized a Christmas Concert in Gardens by the Bay and successfully introduced Karius and Baktus in Singapore. Recently, they also organized a successful fundraising concert for Ukraine.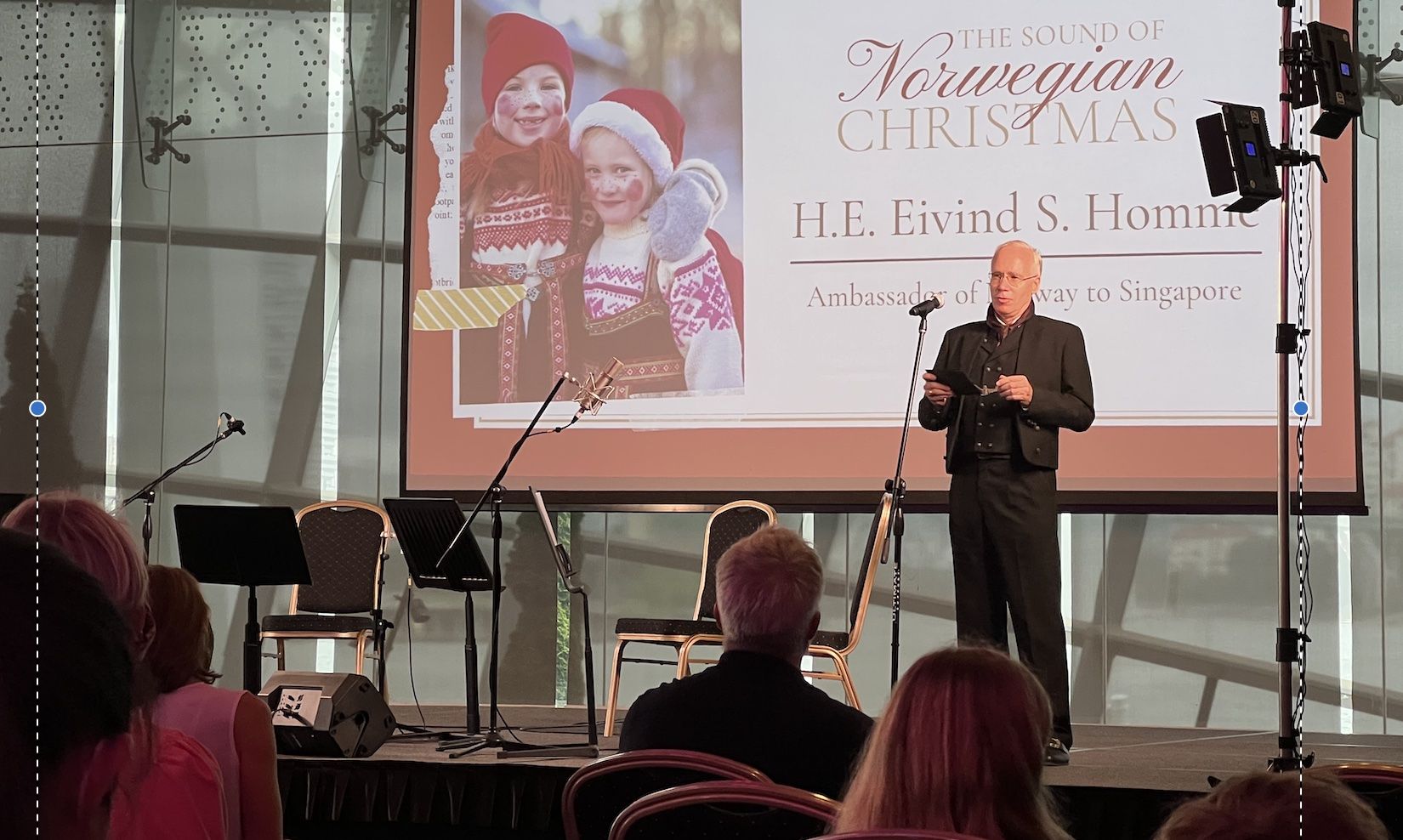 Speech by Ambassador before Christmas Concert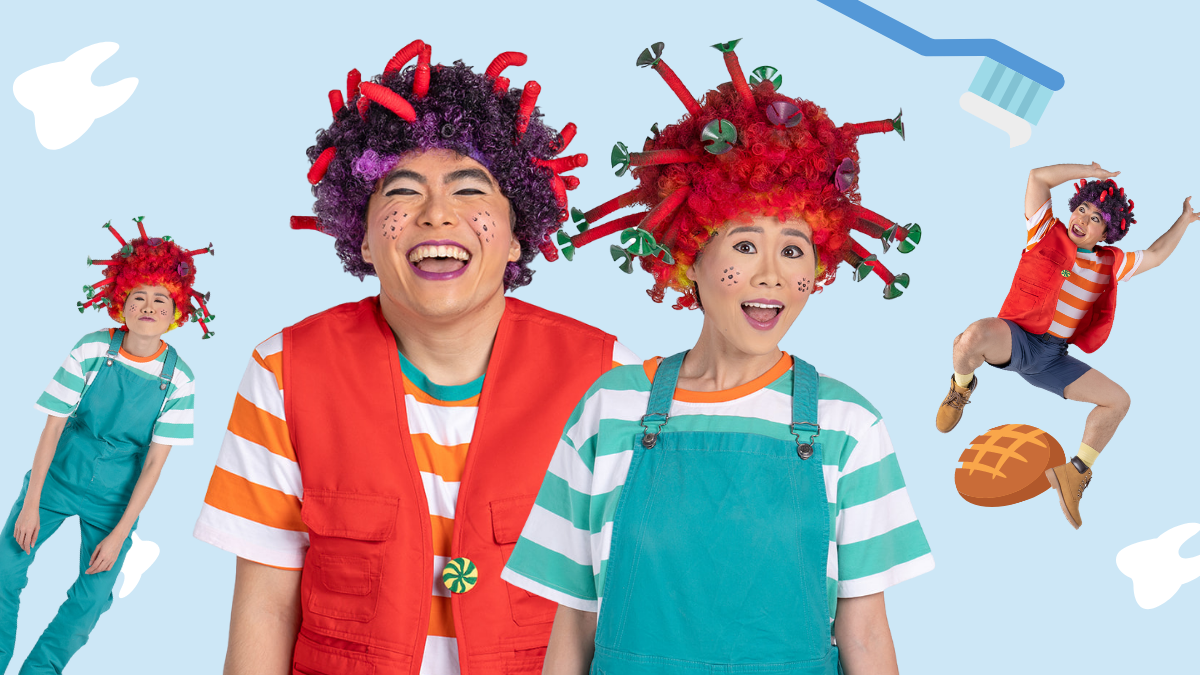 Karius and Baktus (Feb 2022)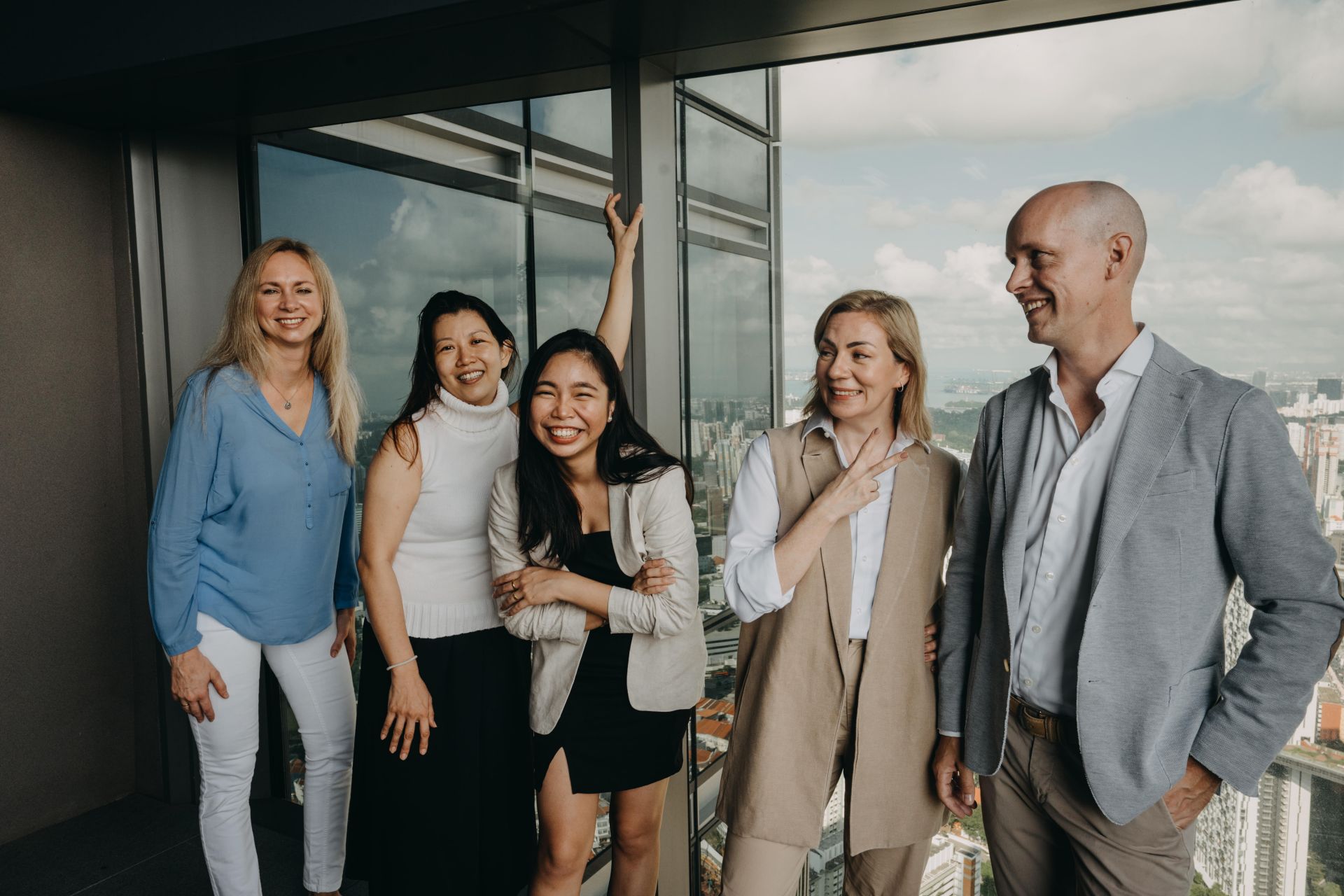 The NCC team (L-R): Sigrid Maria Inderberg, Jacklyn Kuah, Valerie Harley, Olga Vikan and Jon Vikan
It is clear that the Norwegian Cultural Center and Norskskolen won't be stopping anytime soon from becoming a more inclusive global community.
And now, you have reached the end of our origin story! We'd like to thank you for going this far, and we are positively hoping you'd still be with us as we write more chapters of our story.
Created with