SIMULTANEOUS EXHIBITIONS IN TWO COUNTRIES · EMPOWERING ARTISTS · AMPLIFYING ARTISTIC IMPACT
Singapore - Oslo
Artists for Ukraine
Presented by: Norwegian Cultural Center

A successful fundraising concert in support of the humanitarian crisis in Ukraine. April 24, 2022, Singapore Repertory Theatre. Amount raised and transferred to Singapore Red Cross: S$ 23,431.63.
Karius & Baktus
Presented by: Norwegian Cultural Center

The two small tooth trolls, Karius (caries) and Baktus (bacteria) — live inside the teeth of a boy named Jens. They live a good life, made even better when Jens eats white bread with syrup and fails to brush his teeth afterwards. SCCC theatre 9.2.2022 - 13.2.2022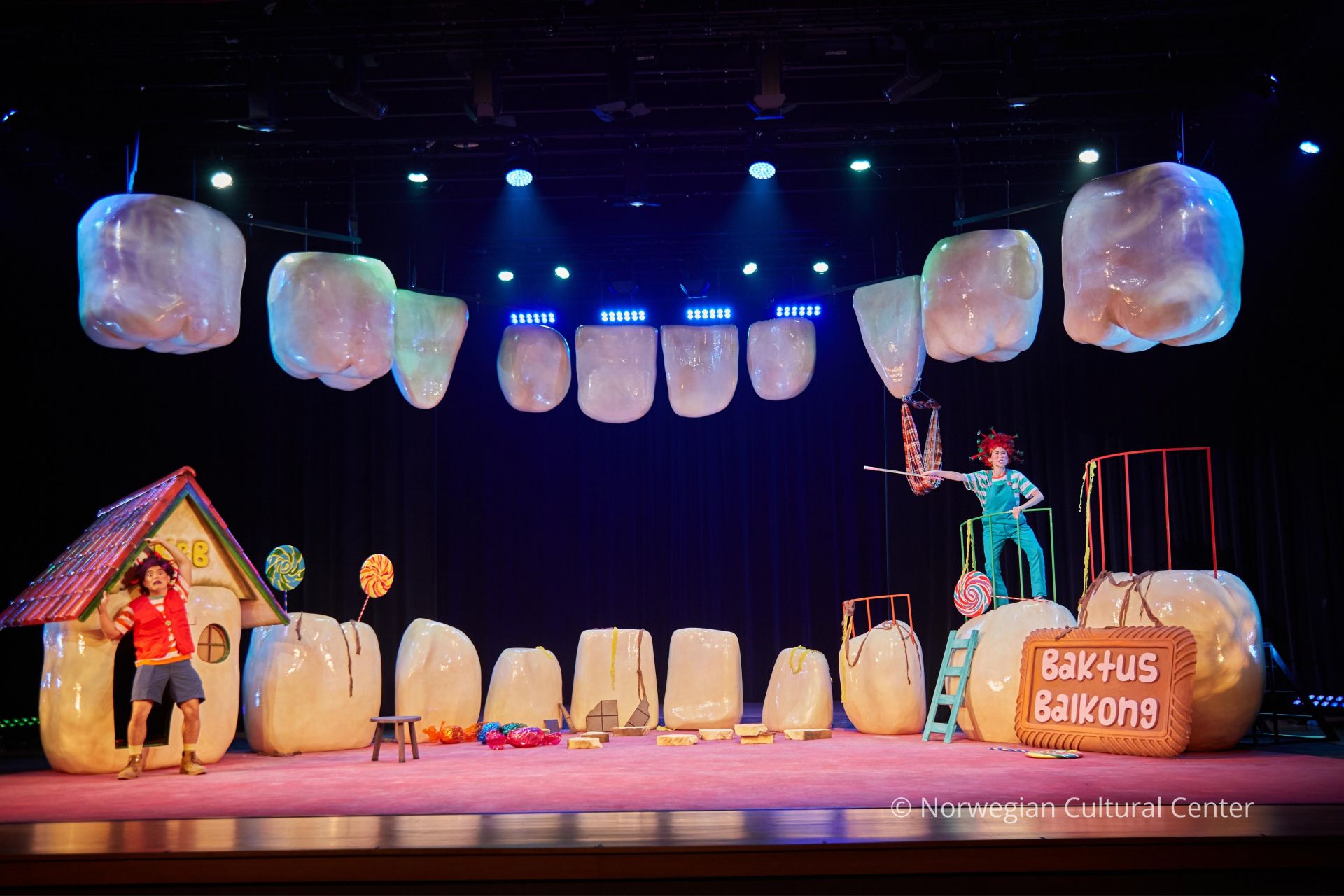 Check out our Exciting Offers
All Things
Norwegian
NCC Friends
Membership
PlaySpace:
Performing Arts
NCC Cultural
Seminar Series

Sign up for our Membership
Be the first to know about our new programs, courses, events, and access exclusive discounts with our partners.
Friends of NCC membership's introductory rate
available for a limited time only.
STAY UPDATED

Subscribe to Our Newsletter
Created with